Appreciation and Gratitude to:
My sisters Andrea and Katrin and brother Stefan and their families!
I love.
To all my other sisters and brothers on the planet!
I am because you are.
To the people connecting with the work!
My biggest gift.
To: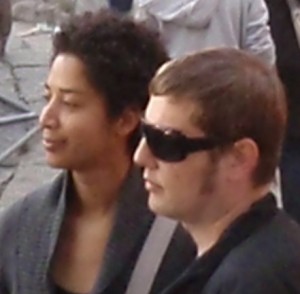 Monique and Quirin Pils-Baneck, Media- and Website projects and all good things in life! https://pixelchiefs.de/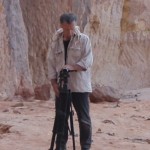 Fips Fischer, Camera, Video Production 2011/12 – DECRUST Germany to Mali
http://www.arteminent.de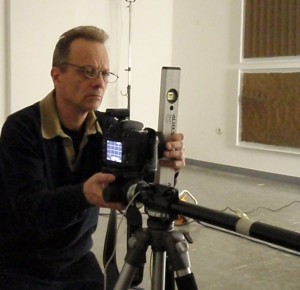 Stefan Pallmer, Photographer, Germany – DECRUST Photo Session 2010
http://www.stefan-pallmer.de/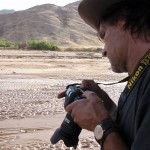 Peter Lambrecht, Photographer, Namibia – field documentation 2004 and 2008 https://www.facebook.com/pages/Peter-Oliver-Lambrecht-Art-and-photography/138939249608347
to be completed….
2014 Projects
Participation on 'DIRT DIALOGUES: An Integrated Arts Program at the 20th WCSS' (World Congress of Soil Science)
http://soilarts.wordpress.com/2014/05/27/dirt-dialogues-an-integrated-arts-program-at-the-20th-wcss/
2015 Soil and Art and Science
http://soilarts.wordpress.com/about/
Fellow Artists: