LATEST EXHIBITION IN BERLIN:
A Piece of the Universe
Until 10.9.2017, Finissage Weekend –
The artists are present.
Saturday, 9.9.2017, 12:00 – 18:00
20:00 Video Presentation
The collective shows videos and photos from the last Decrustation field trip to the Namib desert, January 2017
Sunday, 10.9.2017, 12:00 – 18:00
19:00 Finissage
Where: K-Salon, Bergmann Str. 54, 10961 Berlin   http://k-salon.de/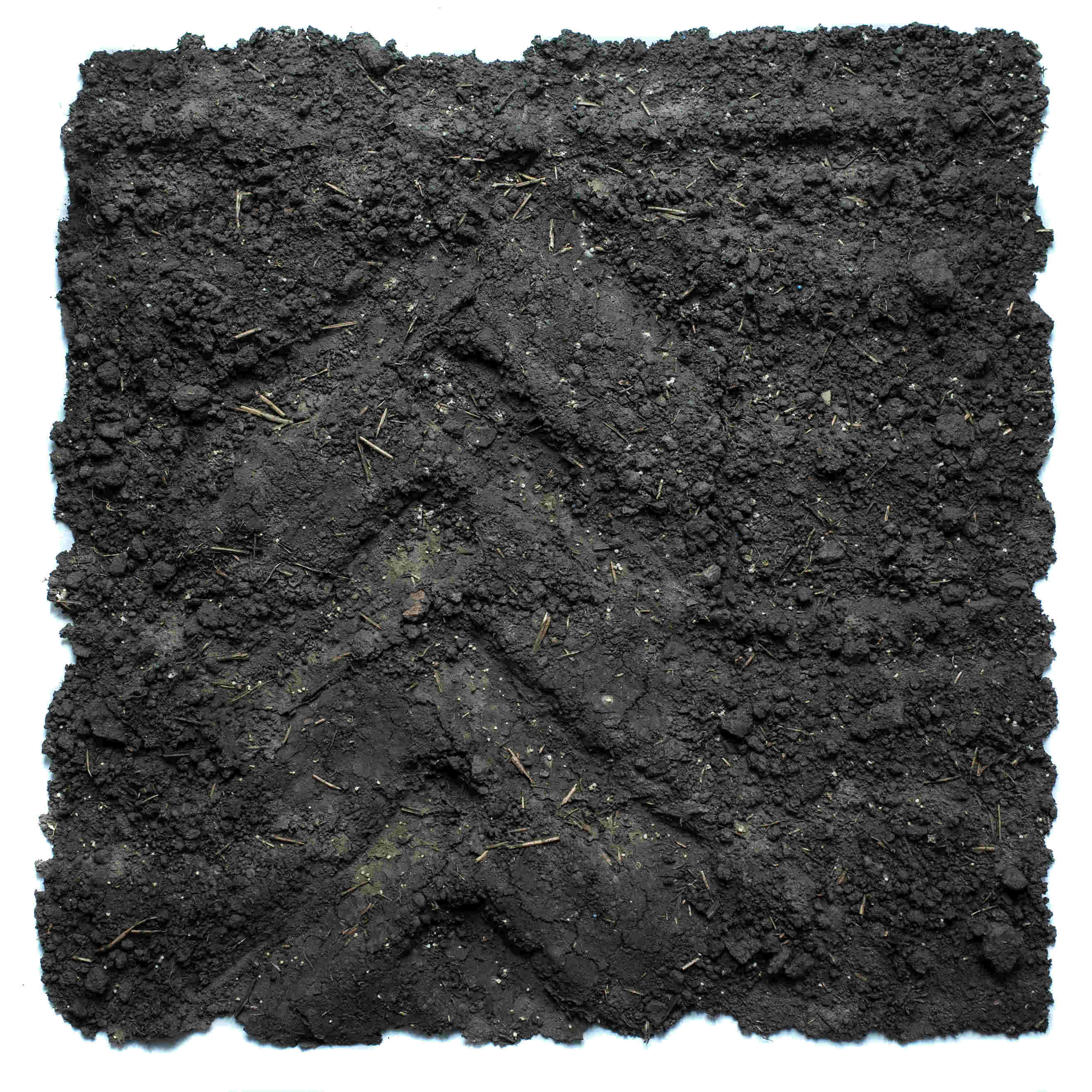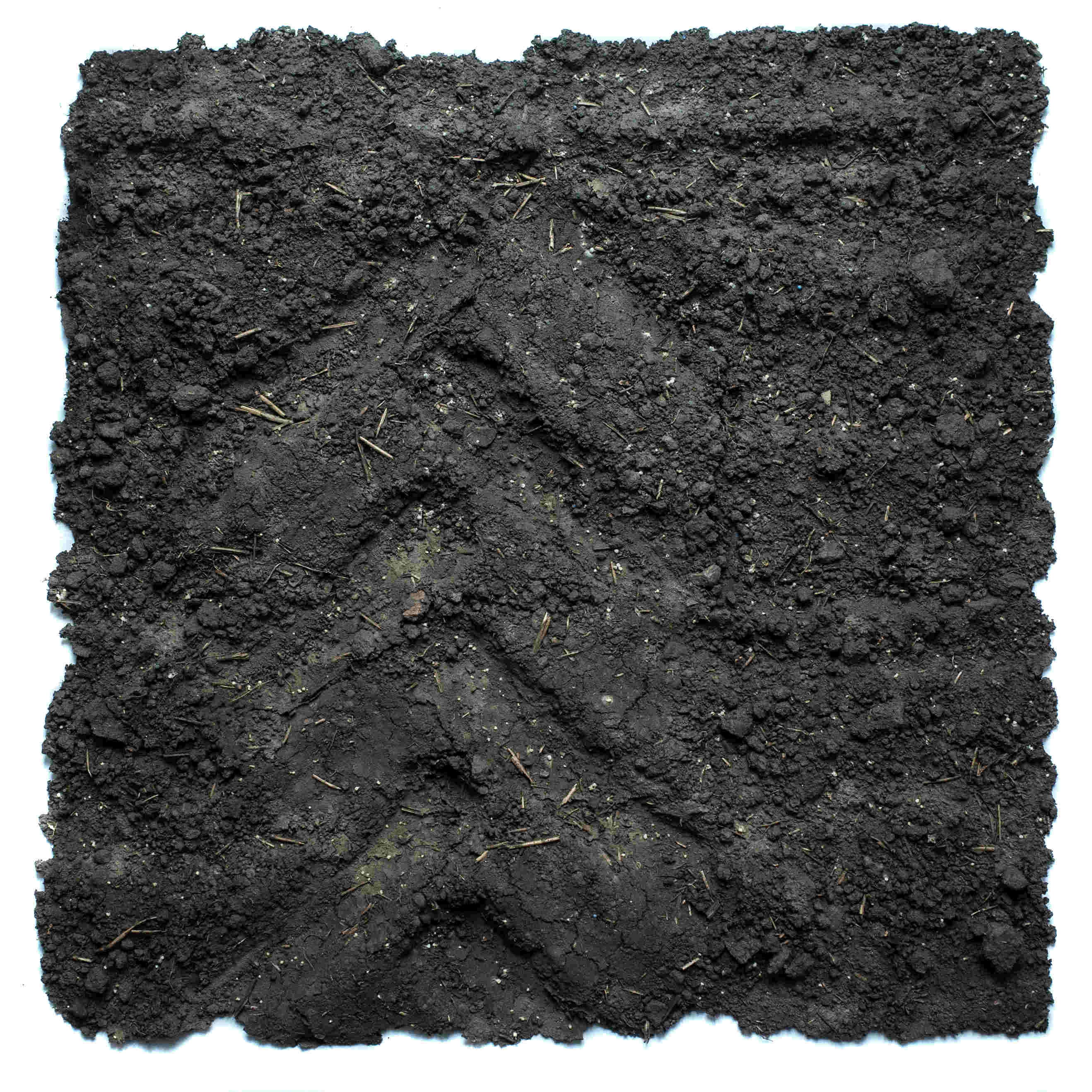 Contact us for special arrangements!
SOON on this site: Documentation of Decrustate ACKER at the Brandenburger Tor, 4.9.2017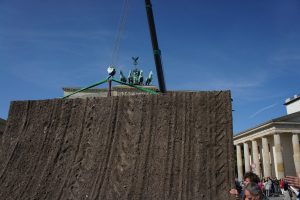 What are DECRUSTATES?
They are objects of thin crusts of original earth surfaces detached from their place
of origin and taken to exhibitions around the globe.
We find ground formations/ information on surfaces of dunes, in riverbeds, at sea shores, on mountains, but also in cities and at industrial sites.
During the DECRUSTATION process we select, bind and remove such earth surfaces to exhibit them: elevate them to eye level changing perspectives and contexts.
DECRUSTATION in the Namib Desert:
19°16'0.32″S   3°19'34.33″E
Landscape – Seascape

Click on pictures to open the gallery!
New information on DECRUSTATES and Architecture.
More about DECRUSTATES
Link to Videos